To Win New Tenders, Show Evidence of Similar Work Done
Most procuring entities require proof that your business has successfully done similar work either in terms of capacity or of a similar value.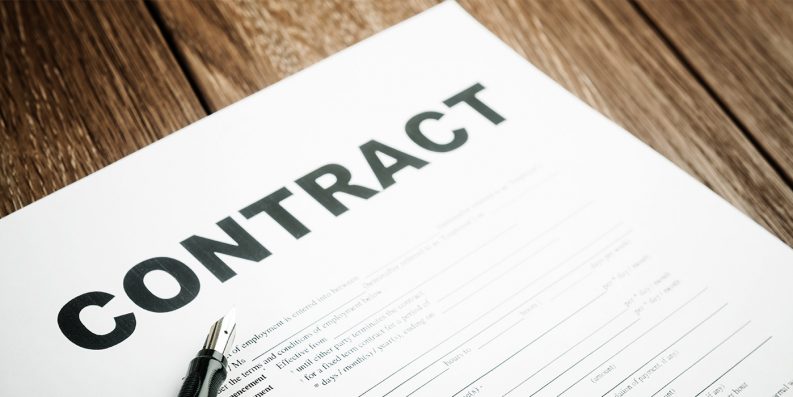 During tendering, most procuring entities require you provide evidence that your company has successfully done similar work. This can be both in terms of tenders of a similar nature done or tenders valued above a certain amount.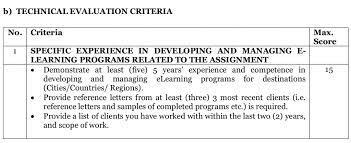 Proof of previous work done by your business can be asked for and/or presented in different structures and formats which include but are not limited to the following:
Copies of previous contracts/agreements
Copies of LPOs/LSOs
Final project report showing the objectives and the deliverables
Detailed case studies
Links to or actual samples of the projects executed
List of previous clients with either contact person details or letters of reference
Why do procuring entities ask for such evidence?
In procurement circles, this particular requirement is considered important for the following two reasons:
Value for money – When it comes to the spending of taxpayers money, there have been deliberate measures put in place to ensure that for every single coin spent, the public gets value for their money. Having been able to satisfactorily execute a similar job previously provides a sort of guarantee that the same can be replicated if not done even better this time around.
Show of capability – Let's say this is the first time that you are responding to a tender from a particular procuring entity, how will you be able to demonstrate that you have the implementing capability that they are looking for? How would the procurement committee be able to objectively assess your capacity to deliver on the work has never worked with you before?
Legally, Section 71 of the PPRA Act (2015) articulates what is needed for the lawful Registration of Suppliers who would like to work with the government. And one of the key requirements that the application from the bidder is the 'capability criteria that define necessary qualifications, experience, resources, equipment and facilities to provide what is being procured'.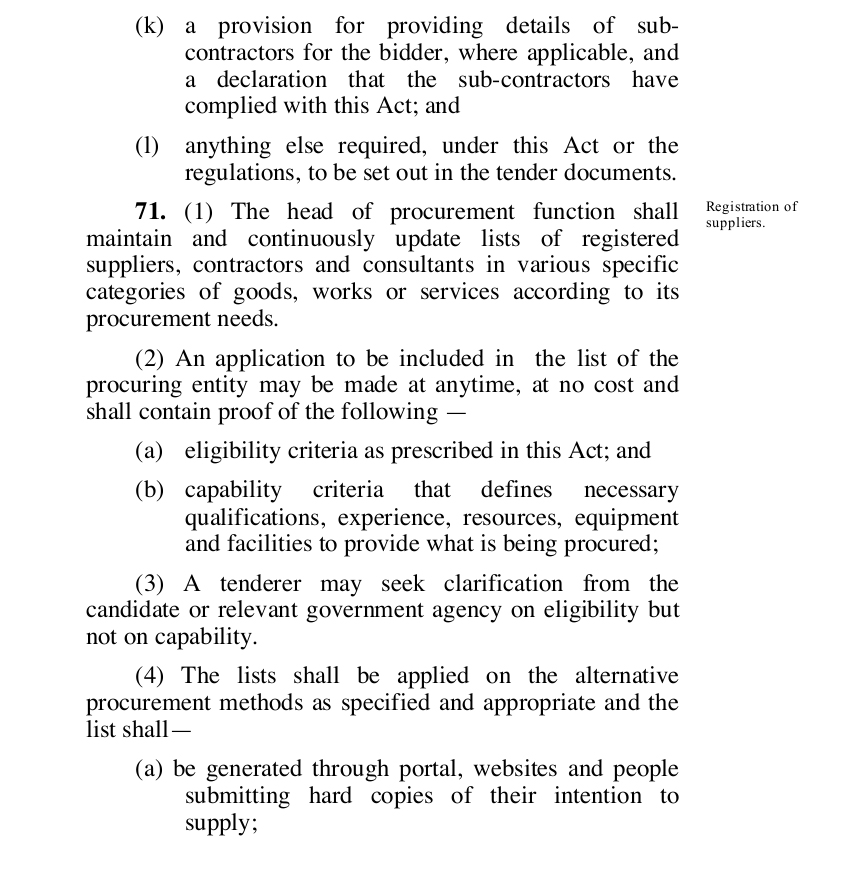 What happens when a bidder fails to provide this proof?
Below is a Tender Evaluation report for the Provision of Consultancy Services where one of the Mandatory Requirements was indicated as:
'List of at least five current and/or past clients to whom similar services (recruitment of Chief Executive Officer) have been provided in the last five years. Reference letters should accompany the list from each of the clients.'
Well, two of the bidders failed to provide evidence showcasing their experience in the Selection and Recruitment of Chief Executive Officer as required by the KASNEB (procuring entity). In evaluating the responsiveness of the bidders, the Procurement Committee posited that the two bidders were NON RESPONSIVE to the Mandatory Requirements thus their proposals did not proceed to the Technical Evaluation stage.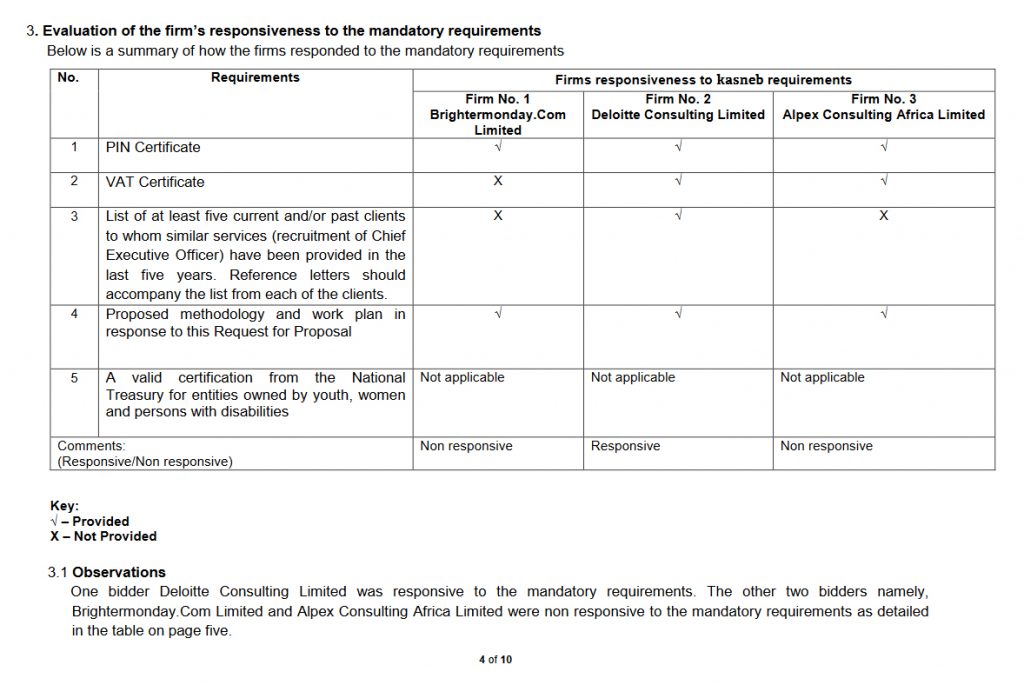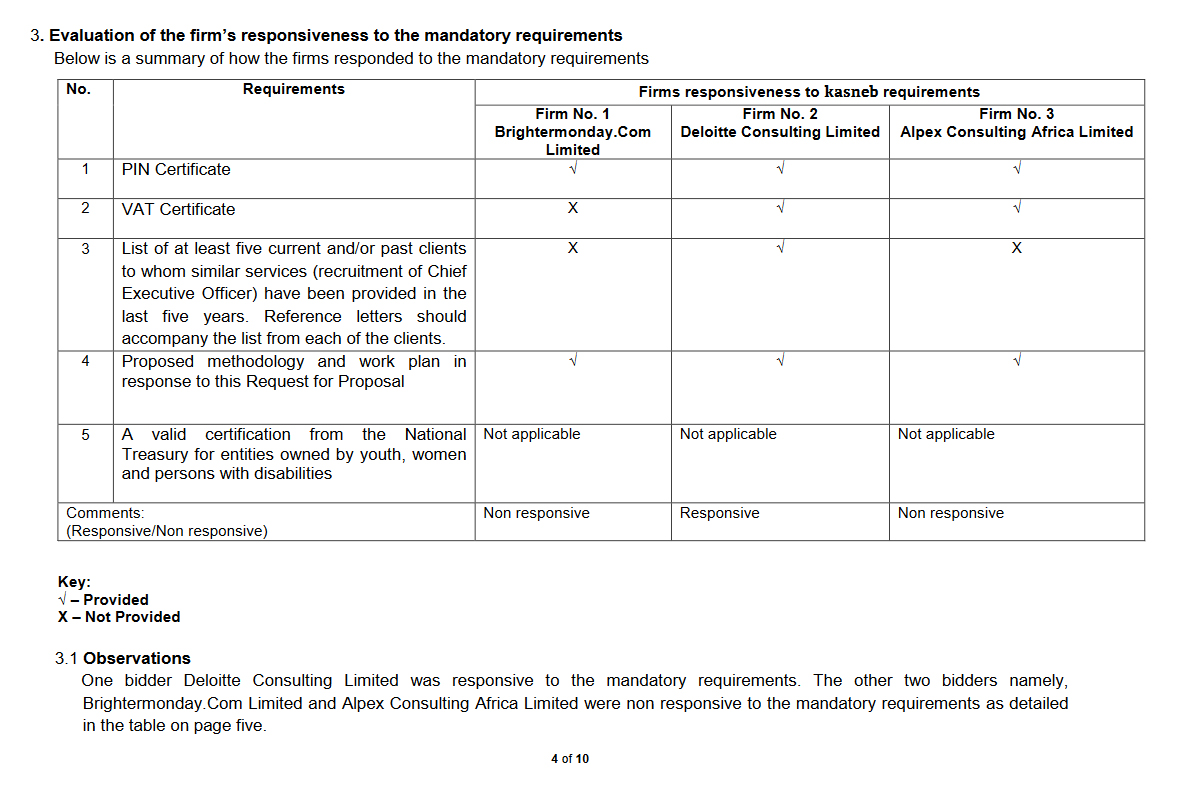 In the following Technical Evaluation, the tenderers were expected to score a minimum of 70% to qualify for the Financial Evaluation. The proof of having performed works of similar nature and magnitude would have garnered the bidders a score of 40%! From the report below, one of the two remaining bidders was only able to score 12% which brought their total score to 59% hence getting disqualified from proceeding to the financial evaluation.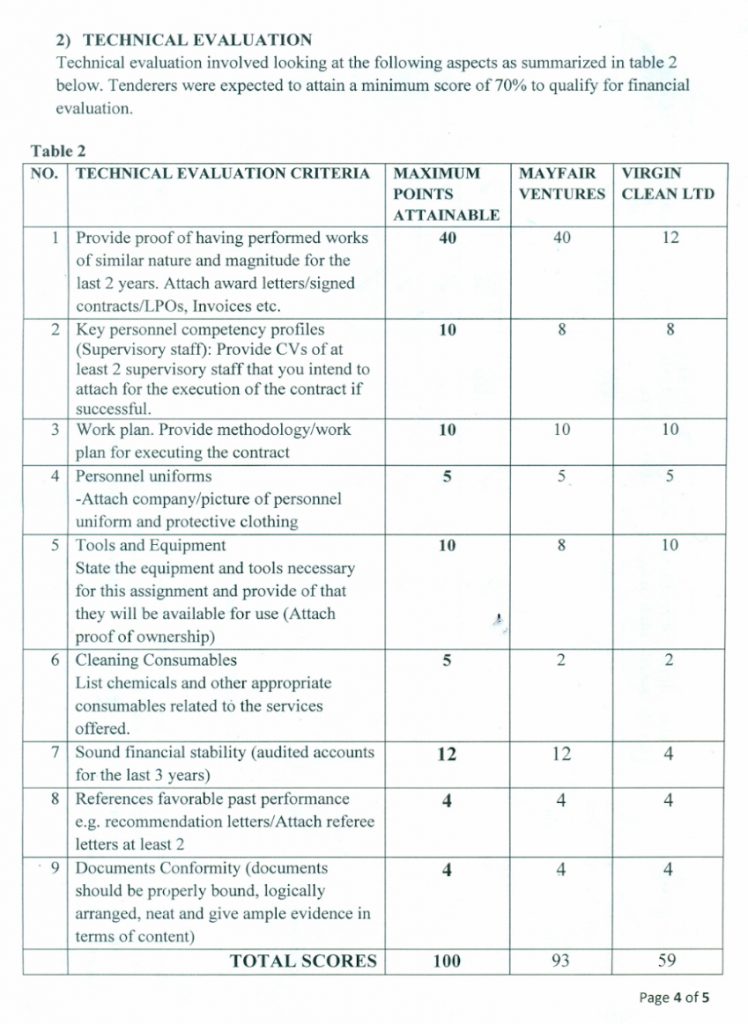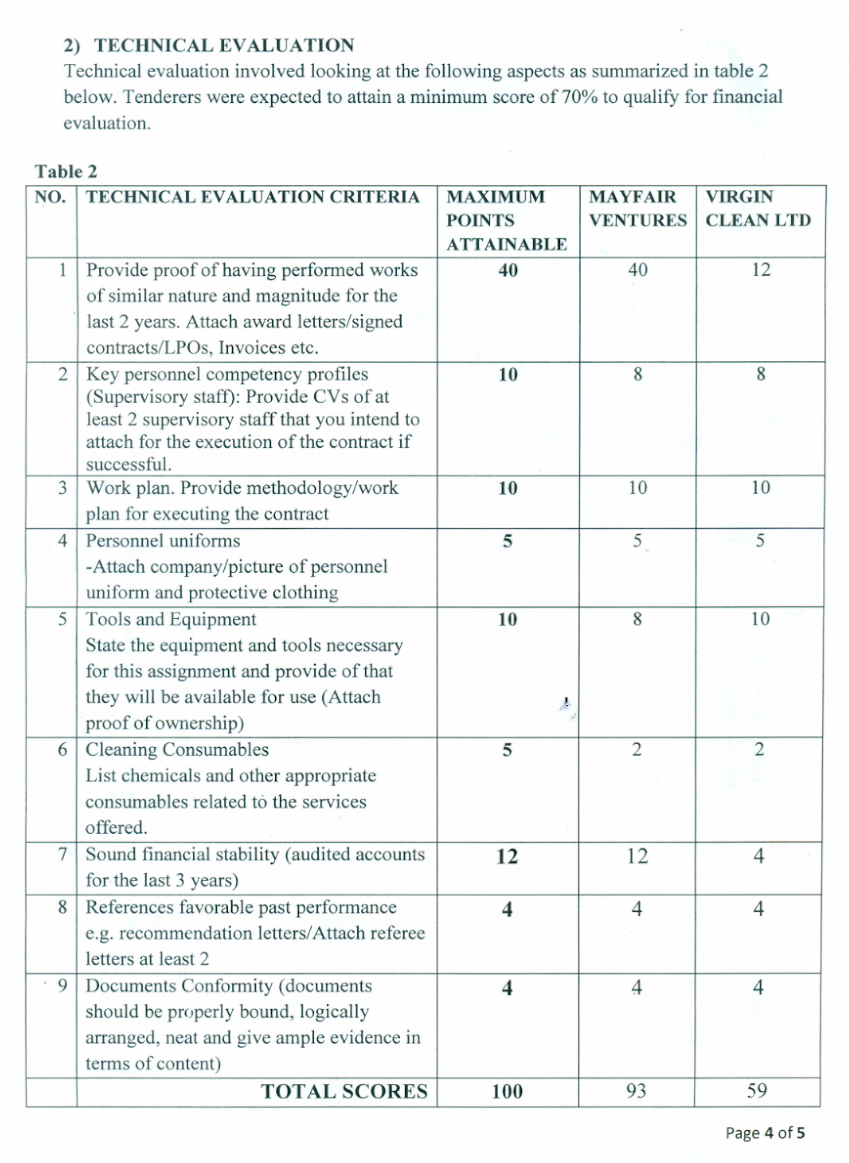 How about a digitized way of handling all your work evidence?
Scale provides a robust document management system that puts together all the documents that you will ever need when responding to a tender.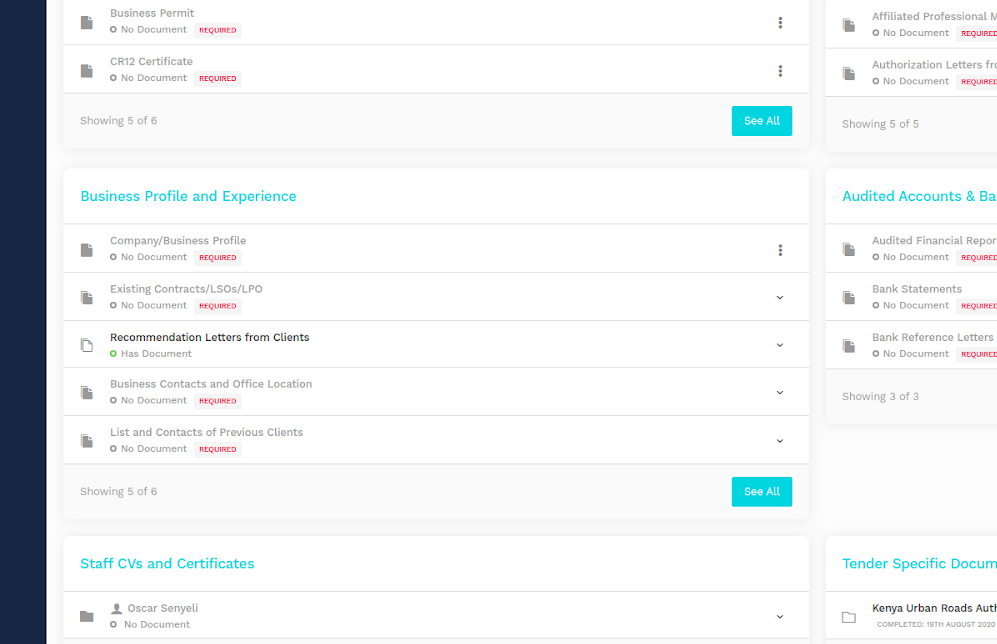 So, once you sign up on www.scale.co.ke you don't have to keep gathering the 'evidence' every time a tender opportunity comes up. You only do that once and thereafter, safely store every single document that acts as your proof of previous work done in an organized manner that lets you easily reuse it when required.
Try out Scale today and share with us your thoughts in the comments section below.
…This article is part of the Common Tendering Mistakes blog series.
Editor's Note:
In August 2022, we
launched a new version
of Scale that came with major system changes hence features on our platform may not entirely work as depicted in some of the articles. The rest of the information provided herein remains timely and relevant to all our readers.