Transform your Procurement Lifecycle
Digitize your organization's procurement processes from sourcing, evaluation, awarding and contracting with trusted suppliers
Introduce efficiency in procurement
Let's make your work effortless and enhance visibility to save time and money
Simplify your bid management using Digital RFQs

Prepare & publish RFQs, receive submissions, evaluate suppliers, award the winning bidders and easily manage the contract and delivery processes.

Know your suppliers better, build meaningful relationships

Get unparalleled visibility into and establish stronger relationships with your suppliers throughout every phase of the procurement lifecycle.

Standardize your internal classification of goods & services

Standardize the identification of items to ensure quality and uniformity in their specifications across all the phases of procurement i.e from planning to reporting.

Securely store and access all procurement records & reports

Maintain digital records and audit trails of people, processes, documents and workflows for all procurement requests to the closing out of the contract.
Key features of Scale Procure
RFx Management
Coordinate planning and creation of requisitions, management of requests, bids evaluation and awarding to contract management.
Supplier Relationship Management (SRM)
Add your existing suppliers or easily discover/onboard new verified suppliers, evaluate their compliance and you can target for bid responses.
Catalogue Management
Manage your list of goods/services using the UN recommended Central Product Classification (CPCs), with ability to monitor price variations.
Purchase Orders & Contracts Management
Generate POs from winning bids and add internal approver where required, upload other documents related to the contract with an awarded supplier.
Users & Departments Management
Define user roles, set restrictions and privileges such as approvals and budget thresholds for users within your business.
Documents & Record-keeping
Securely store each document, track its approval stages and actions related to it, with audit trails on who originated, approved, edited, contracted and made payments etc.
Business Reports & Analytics
Generate reports on budget, spend, savings, supplier performance and other KPI-based reports (with Export in Excel option).
Why use Scale Procure?
Visibility
Have a clear picture of all procurement operations
Control
Gain full control over budget and spending
Efficiency
Automate and standardize processes and workflow
Continuity
Actively manage and mitigate supply chain risks
Trusted by organizations across different industries and over 5,000 suppliers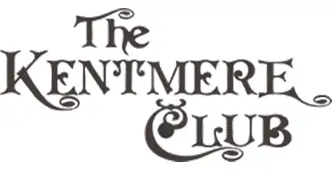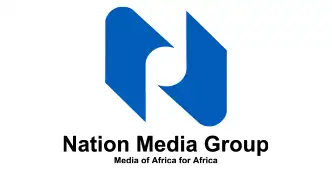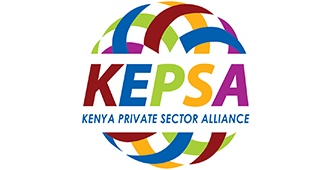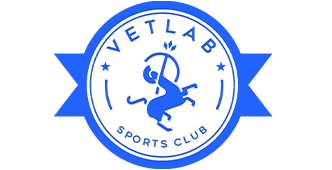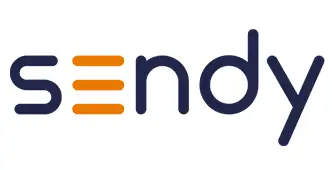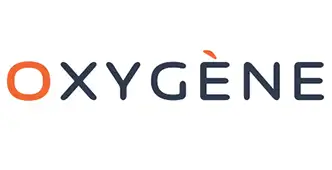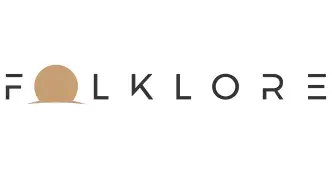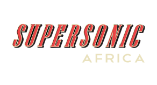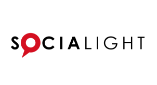 Digitization of the RFQ process makes it possible to save up to 40% through reduced spend
We are here to help
Use Scale to easily manage your entire procurement lifecycle by streamlining and standardizing the way you procure goods and services, all in one place. Curious how this works?