Unified Bid Management for B2B Suppliers
Connect with buyers, discover tenders opportunities and use our end-to-end digitized process to prepare, manage and submit your bid responses.
Transform your business and win more bids
Increase your chances of winning tender opportunities
Get Verified as a Trusted Supplier

Upload all your business documents and get verified as a legitimate and trusted supplier to receive bid opportunities.

Receive recommended Tender Opportunities

Update the goods and services that you provide to receive highly targeted tender opportunities notifications.

Submit responses with One-Click to Digital RFQs

Digitally submit your bid responses directly to Buyers with just one click of a button. No more emails, manual paperwork or complex bid preparation processes.

Only pay for tenders you respond to

No monthly subscription fees and no hidden costs. You have full and free access to Scale and only pay a small fee for bids that you respond to.
Key features of Scale Supply
Tender Listings
Get free access to opportunities from trusted Buyers from the private sector, NGOs, multinationals, Saccos and other organizations.
Digital RFQs with One-click Bidding
Buyers on Scale create RFQs that you respond to directly within the system. No more manual paperwork or complex bidding processes.
Invoicing and Purchase Orders
Receive POs from Buyers on Scale, and auto generate branded Invoices from your business to the Buyer who has awarded you the tender.
Business Documents Management
Keep all your documents up to date, save copies of previous bid submissions; both easily accessible from any device, anywhere.
Team Collaboration
Do more by adding colleagues and team members to your business and work together on your tendering from anywhere in the world.
Business Performance Reports
Track the growth of your business, assess your key performance indicators (KPIs) and receive actionable insights and data to make decisions faster.
Why use Scale Supply?
Free access to listing of tenders opportunities
Simplified and cost-effective bid management
Effective management of all business documents
Visibility of entire procurement lifecycles
Trusted by organizations across different industries and over 5,000 suppliers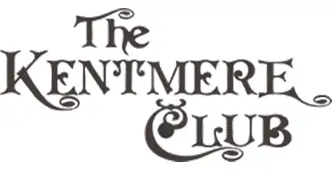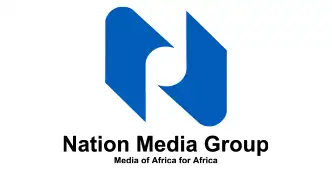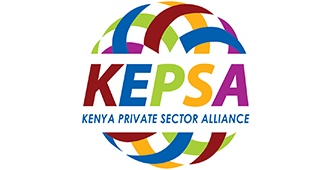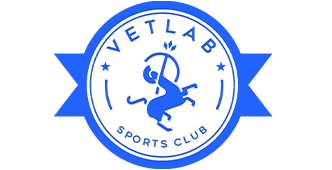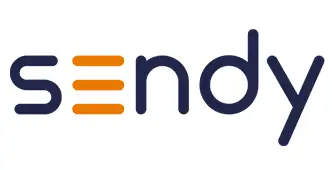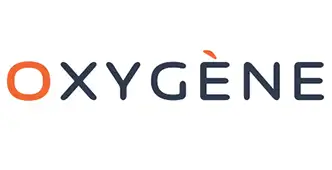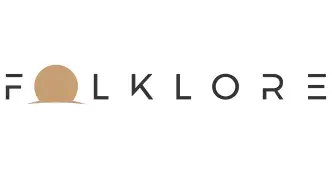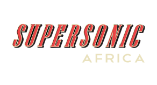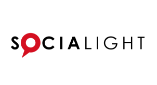 No more paper and labour-intensive bid preparation processes
Start bidding with confidence
We've made the bid preparation of what used to be complex tenders much simpler! You can now save up to 70% of the time spent on preparing your bid submissions. We are here to help speed things up!