Digital Procurement for Connected Companies
A simple, flexible and powerful procurement solution for large and small organisations
Trusted by organizations across different industries and over 5,000 suppliers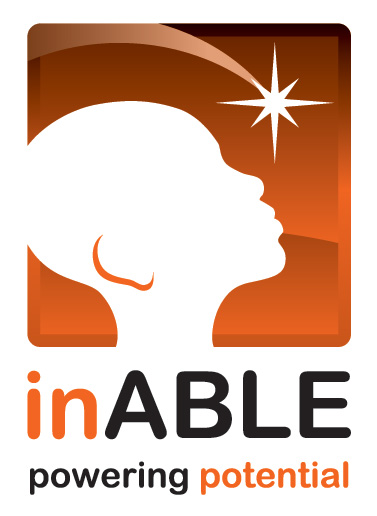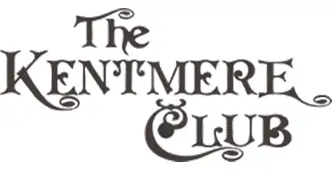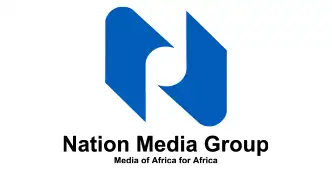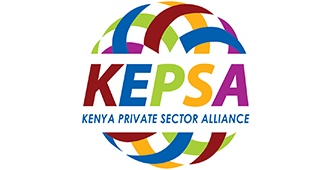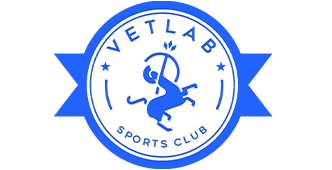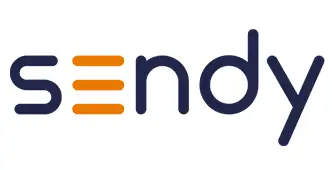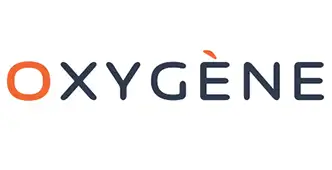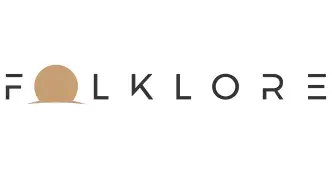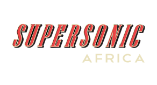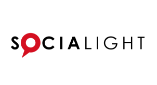 Streamline Your Procurement
Supplier Discovery & Sourcing
Identify and register pre-vetted and credible suppliers to provide goods and services to your company at the right price and quality.
Know Your Supplier (KYS)
Request and verify any business documentation from your suppliers, enhance compliance and reduce supply chain risks without leaving the platform.
Manage Supplier Relationships
Use a centralized SRM to manage business compliance, quotations, contracts/ orders and all levels of interactions between you and all your suppliers.
End-to-End Digital RFx
Publish tenders, receive bid responses, evaluate, negotiate, award purchase orders, receive and approve invoices - all within the system.
Procurement KPIs
Track your most important KPIs on a consolidated dashboard and generate different reports with a click of a button.
Pay for What You Use
No set-up fees, no hidden costs, no complex contracts. Scale is using technology to make procurement inclusive, accessible and affordable to you.
Build a Connected Business
Securely work from anywhere
Access all your procurement tools on the go, improve your team's turnaround time and the company's overall productivity.
Supplier Diversity and Compliance
Target verified businesses owned by Women, Youth and Persons with Disabilities with tenders and track your impact.
Achieve better collaboration
Facilitate coordination within internal teams as well as with suppliers to ensure on-time delivery of goods and services.
Power all your Procurement Functions
Procure
Unlock Value and Efficiency, Improve Visibility, Reduce Risk, Increase Compliance and Remove unnecessary costs from your Supply Chain.
Learn more
Supply
Connect with trusted buyers, discover tenders for free, respond to bids with one click and only pay for the bids you actually respond to.
Learn more
Building Africa's Trust Trade Network
At Scale, we are providing the fundamental building blocks for:
Vision supported by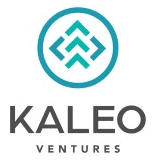 Trust is a critical currency for Trade
Let's Connect
Are you an organization or financial institution seeking to transform your procurement or trade financing for the better? We are looking for the right partners to walk this journey with.