Product update: Transforming your entire Procurement Lifecycle
We have made some big changes to our platform by launching two e-procurement solutions called #Procure (for Buyers) and #Supply (for Suppliers)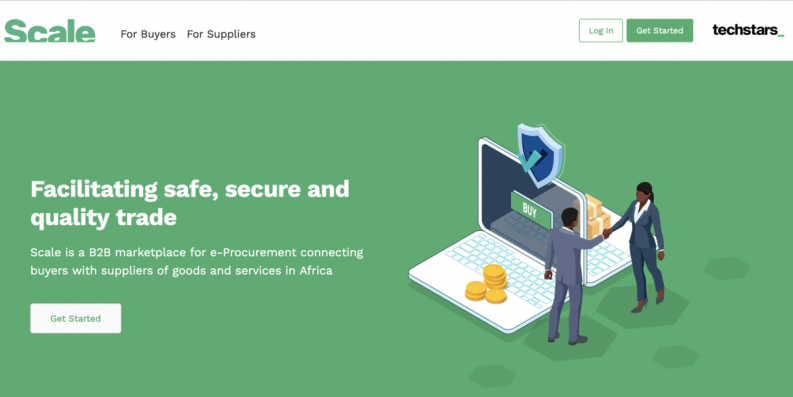 Scale is set to become your single source of truth when it comes to your business. We are on a mission to do this through transforming procurement from a manual, paper and labor-intensive activity to a simplified and fully-digitized process.
In our quest to increase formal trade between business in Africa, we have made some big changes to our platform. Today, we are launching two e-procurement solutions called Procure (for Buyers) and Supply (for Bidders).
Here's what to expect going forward:
We are now partnering with Procuring Entities (Buyers) to digitally create/publish RFQs, receive bid responses, evaluate and award the winning bidders directly within the platform. This is what it means to have a truly end-to-end digital procurement. Interested in how this works?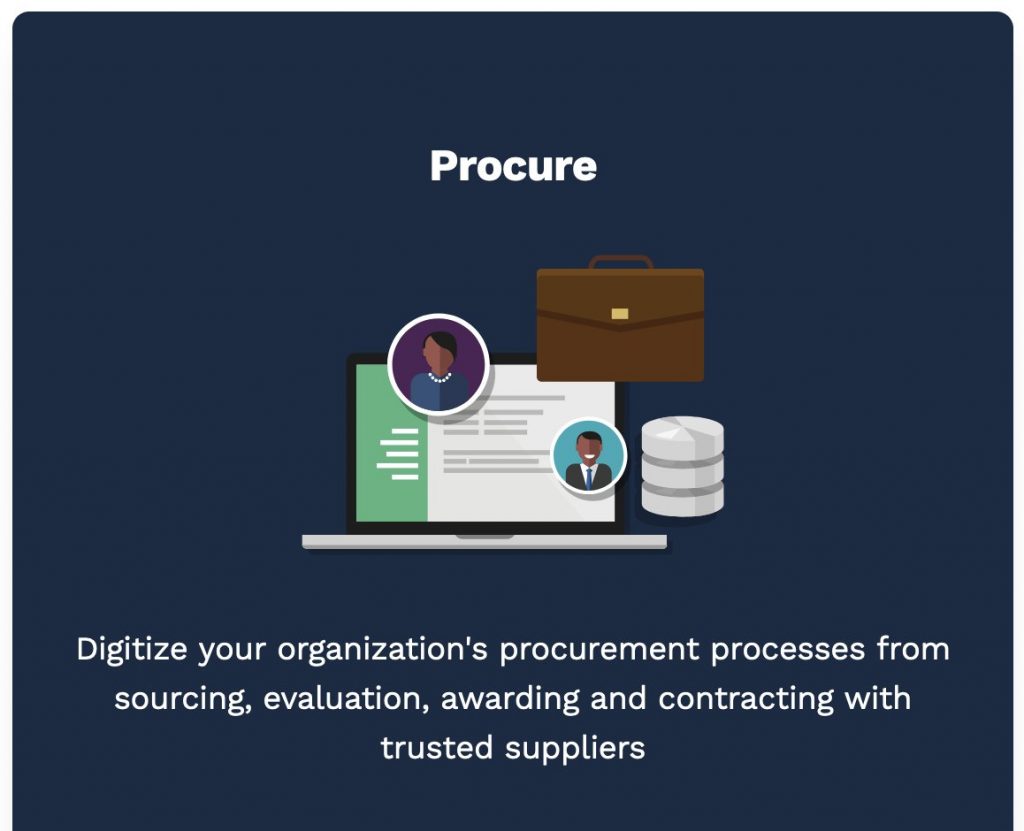 We listened you all, and we removed the monthly subscription fee. This means #bidders get to pay only for what they use and in this case, only the #RFQs they want to apply for.
Sign up is now completely free and access to #tender information still remains free.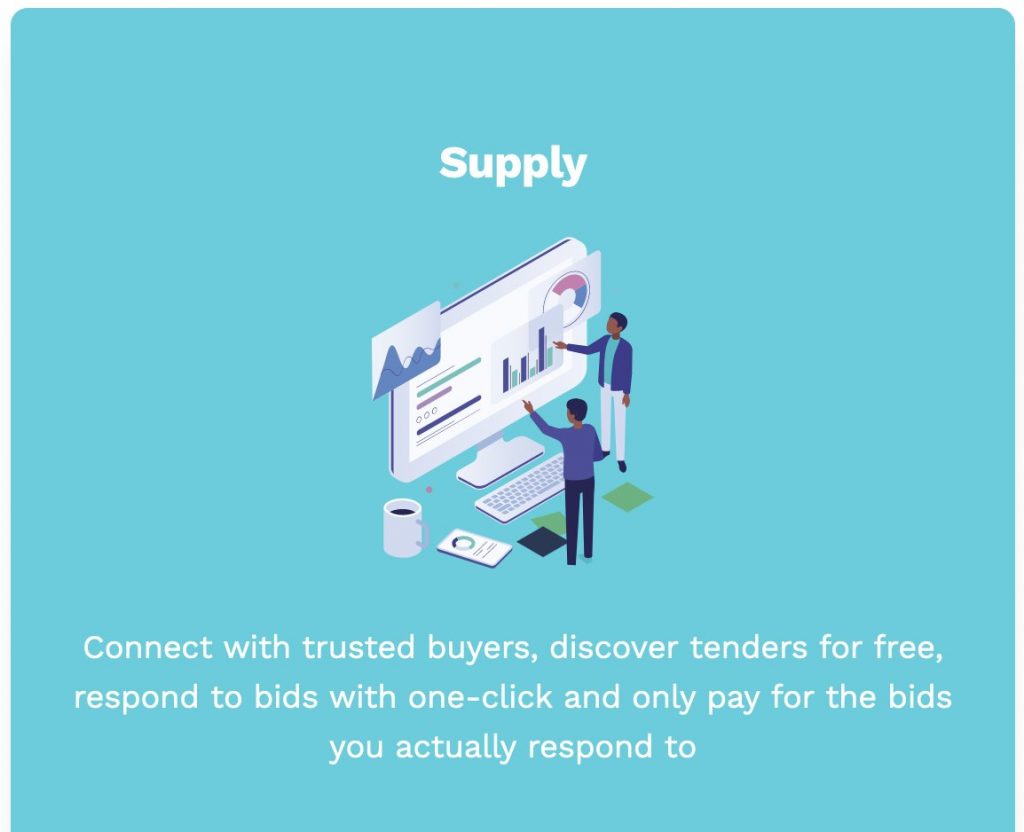 3. One-Click Bidding
With our newly streamlined process, #suppliers can now digitally respond to bids in seconds! Just ensure all that #business documents are uploaded, then fill in the proposed costs/prices to each item in the #quotations and hit 'Submit'.
Sounds easy, right?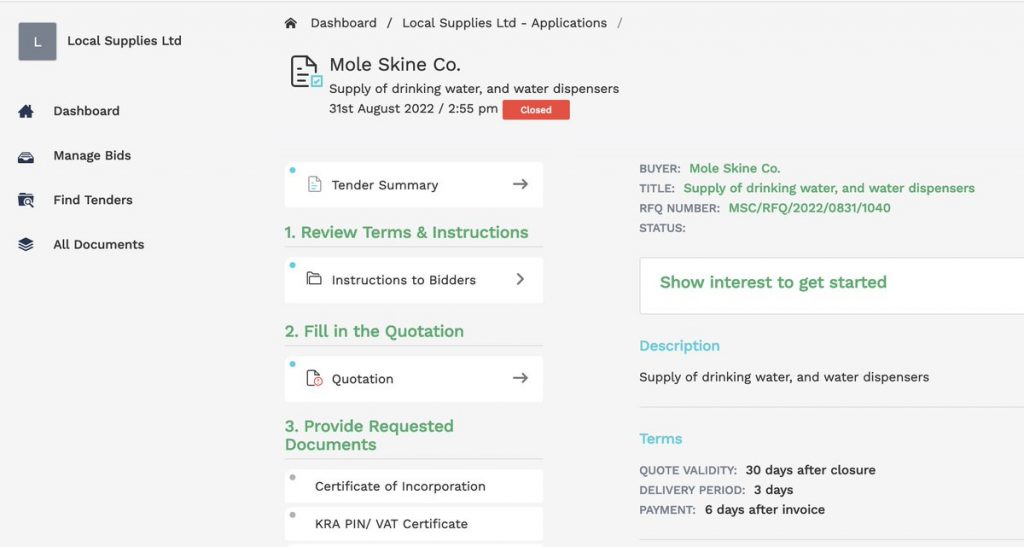 4. Bid Awarding, Invoicing and Contracting
In the spirit of keeping everything digitized, Buyers on Scale will be able to generate purchase #orders based on the awarded bid, upload and manage #contracts, as well as receive #invoices from Suppliers.
Payments? Well, more on that soon…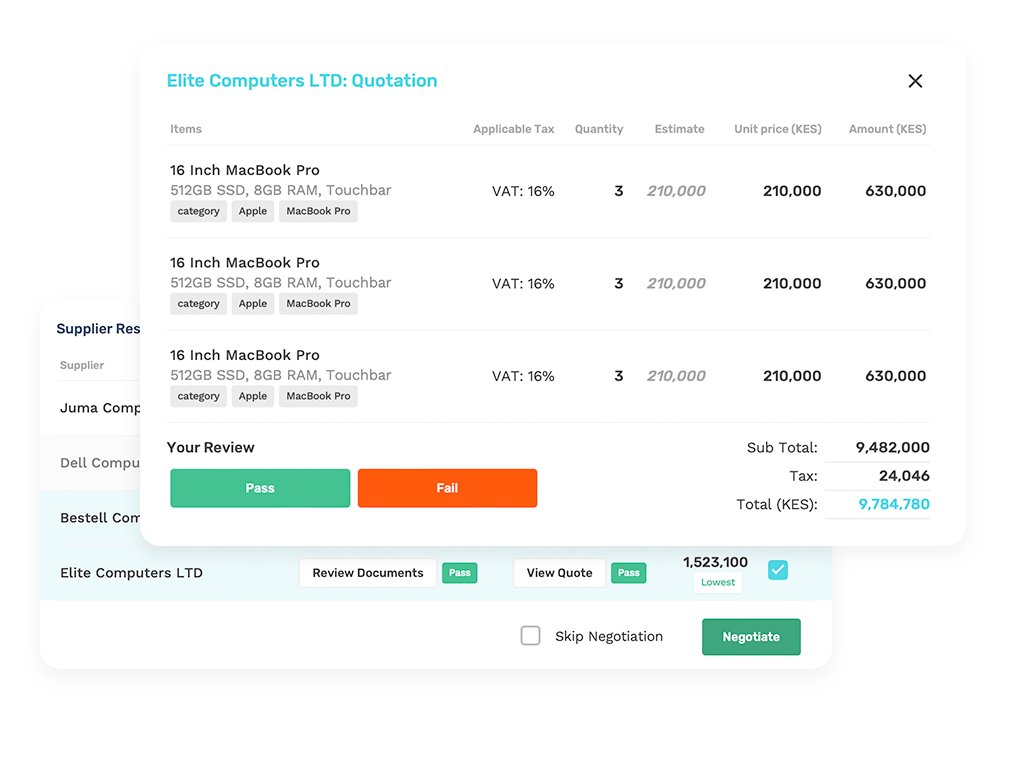 These and every new product, feature and functionality we release will be to ensure we digitize, simplify and transforming procurement for all. At the moment, we welcome you to check out what's new at www.scale.co.ke then, sign up or request for a demo with us.
Let's talk!