Scale is in the Finals of the MIT Solve Challenge 2020
Scale has been shortlisted into the final stage of this year's MIT Solve Global Challenge under the Good Jobs & Inclusive Entrepreneurship category.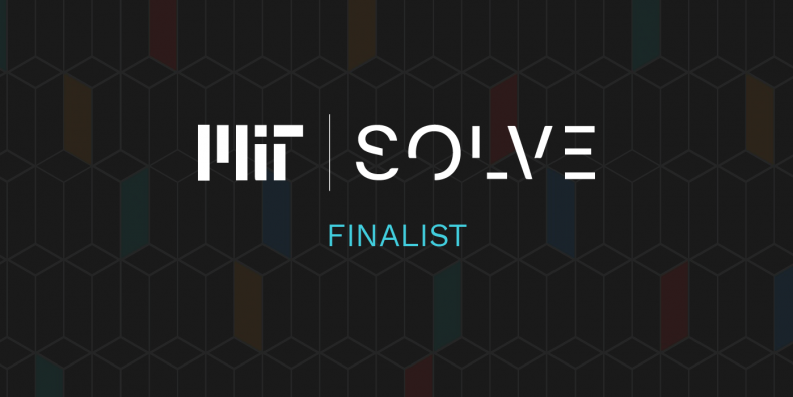 Scale, our online platform that provides tools for streamlining the process for applying for tenders, has been shortlisted as a finalist at this year's MIT Solve Global Challenge under the Good Jobs & Inclusive Entrepreneurship category. The platform – www.scale.co.ke – helps Micro, Small and Medium Enterprises (MSMEs) to organize, compile and update all their business documents in readiness for an end-to-end digitized tender application response process. mit solve challenge finals
Why This A Big Moment For Us
Solve is an initiative of the Massachusetts Institute of Technology (MIT) with a mission to solve world challenges. Through open innovation Challenges, Solve finds incredible tech-based social entrepreneurs all around the world. Solve then brings together MIT's innovation ecosystem and a community of Members to fund and support these entrepreneurs to help them drive lasting, transformational impact.
This year's MIT Solve Global Challenge attracted over 2,700 solutions across 6 categories from 135 countries. The judges have selected 90 finalists to present at the Virtual Solve Challenge Finals on September 29 where over $2 million in prize funding to the selected Solver teams will be announced. Register (free) to watch the closing plenary livestream on the 29th Sept here.
The winning Solver® teams will join an MIT-backed network and receive 9 months of personalized support from Solve's community of social impact leaders from partners that include: The Gulbenkian Foundation, The Elevate Prize Foundation, The Patrick J. McGovern Foundation, Future Planet Capital, The People's Prize, General Motors, The Bill & Melinda Gates Foundation, Andan Foundation, Experian, Vodafone Americas Foundation, Abu Dhabi Crown Prince Court. mit solve challenge finals
We'd Love YOUR Support In Winning
As part of the awards, the global community is encouraged to vote for their favorite innovations in the MIT Solve Challenge. The Finalist with the highest number of votes under each category will be given the Community Award that comes with a prize of $2,000. 
Here's how you can get involved in this and extend your support for Scale to win this Award through voting:
Log in or simply create an account with MIT Solve.

Press the "❤️

Vote Now!" button at the top of the finalist's page. You'll see the live votes displayed next to the ❤️

 icon.

Share this with your network on social media or email and get them to too!
Thank you all for the support you have shown to us thus far. Driving the economic inclusion of MSMEs means everything to us and we appreciate all support we can get towards achieving that.