Introducing Subscription Plans and Pricing
Starting 12th April 2021, we will be introducing Subscription-based plans and pricing for all our users.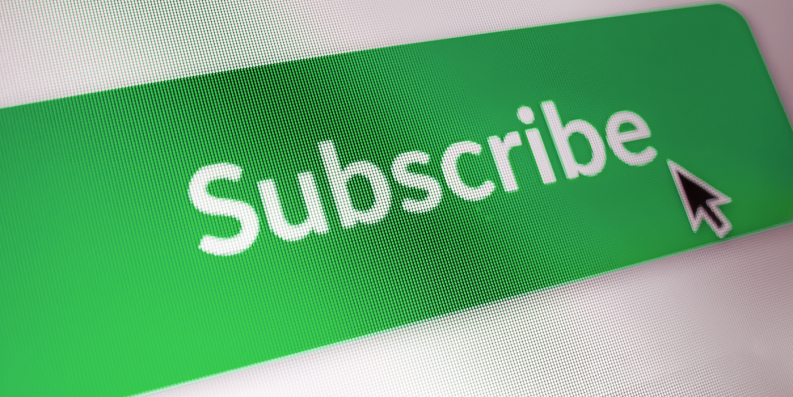 When we asked how much you were willing to pay for using Scale, you responded in numbers. Now, based on your feedback we have developed pricing plans and packages that are responsive to your business needs. Here is an overview of the new Scale Plans and Pricing structure:
Paying these Subscription fees will ensure our team continues to offer the best service to you. And while at it, improve features and provide more tools that will help supercharge your quest to win more tenders.
What does this mean for our New Users?
For New Scale Users, the process is simple. Sign up either through the home page or through the pricing page by choosing a package. You can choose to either start with the 30-Day Free Trial or choosing another Subscription Plan that suits your business needs.
We're happy to have you join us!
What does this mean for our Existing Users?
For our Existing Scale Customers, you can still log in to your account using your current credentials. Before accessing your new dashboard, you'll be required to select a Subscription Plan and make a payment or start a 30-Day Free Trial. Kindly note that the Free Trial is only available for the Starter plan.
Here are the steps when you log in for the first time after the system upgrade:
Go to www.scale.co.ke and Log in to your Account as you normally would.
Review and Update your Business Settings
Choose a Subscription Plan that fits your Business.

If you choose Starter, it comes with a free trial period.
If you choose Pro or Plus, you will be required to make the payment to proceed.
Once you have selected and activated your preferred Subscription Plan; you will proceed to our new upgraded Scale platform which allows you to add more users, more businesses and a sleek new dashboard that will help you make decisions more quickly
PS: Please remember to sign in to your Scale Account and ensure that all your ongoing tenders are completed and exported before the downtime (9 PM on Friday 09/04/2021 to 7 AM on Monday 12/04/2021) to avoid any inconveniences to your tendering activities during the system upgrade.
We stay committed to you, all our customers
We greatly appreciate your continued business and support through this time of change and growth for Scale. As part of our commitment to you, we will strive to ensure our pricing remains affordable while allowing us to deliver the quality of service that you have come to expect and deserve.
If you have any questions or concerns regarding these Subscription Plans, please reach out to our Customer Success team. We will be more than happy to provide any clarification you may require. Further information will be found on our Pricing, FAQ and Help Center sections once Scale's upgrade is completed as scheduled.
Are you as excited as we are? Sign up today! – www.scale.co.ke