e-Sourcing for Trusted Suppliers you can work with
An effective way to find and onboard trusted suppliers who meet your business needs and helps in achieving the company's sourcing goals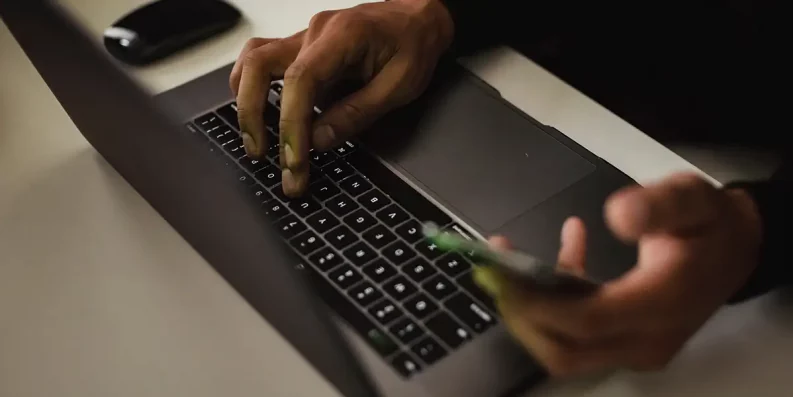 For many companies trying to do business in the country, there is a challenge in finding trusted suppliers they can work with.  At the moment, there exists the following main options:
Ask for referrals from people in your network e.g. friends, clients and even partners in the industry that you are working.
Search on Google for suppliers using the keywords on the items you want supplied and narrowing down to those in the area you operate in.
Advertising a call for prequalification/registration of suppliers on newspapers, social media and/or websites.
For each of these options, you will end up with a chaotic list, that you then need to reach out to one by one. This requires a phone call or email to each of them to find out if they actually still operate, find out more about their business and if they are interested in working with you.
Then comes the time-consuming and mostly manual process of due diligence that will involve lots of documentation and background checks to confirm their eligibility to do business with you. And the process goes on and on…It's 2023 and surely there should be a more structured process and most importantly, a faster, reliable and technology-based process to do this.
And in comes e-Sourcing for Trusted Suppliers…
This is where e-sourcing on Scale comes into play – using technology, we provide any Corporate Buyer with an effective way to find trusted suppliers who meets your business needs and can help in achieving the company's sourcing goals.
By using Scale, organizations can access a wide range of trusted suppliers, streamline their procurement process, and support economic development in the region. This is how it currently works:
Create an account: The first step to using Scale.co.ke is to create an account on the platform. This will allow you to access the eprocurement features and start searching for suppliers.
Define your sourcing needs: Before beginning your search, it's important to have a clear idea of what you are looking for in a supplier. This includes the type of goods or services you need, any specific requirements or certifications, and your budget.
Create a detailed RFx: Once you have your account set up on Scale.co.ke, create a detailed Request for Quotation that includes information about your organization, your purchasing terms, the goods and services you need to source and any relevant supplier eligibility criteria such as certifications, qualification and experience. This will help potential suppliers understand what you are looking for and whether they can meet your needs.
Publish the request to over 4,000 potential suppliers: Use Scale's open request function to publish your RFx and find suppliers who match your criteria from our entire database. In case of preferential procurement, you can filter your search by targeting women, youth or PWD-owned businesses.
Evaluate and select a supplier: Once you have gathered all of the necessary information, it's time to evaluate the potential suppliers and select the one that best meets your needs. Consider factors such as price, quality, delivery times, and reliability.
Build a relationship with your suppliers: Each of the suppliers who respond to your request are added to your SRM section on Scale and you can access their information for future engagements. Further, you get a single view of their interactions with your procurement activities and updates on any updates to their business to ensure compliance.
Digital procurement allows companies to diversify their sourcing capabilities using real-time data to communicate with suppliers, create shared data, and set collaborative goals and key performance indicators (KPIs).
Have you tried out Scale for your e-sourcing needs? Let us know how we can help you find the right suppliers for your organization in Kenya